Achievements This Week:-
HEADTEACHER AWARD: Ethan; for always sticking up for his peers, being a good friend to others and getting on well with all.
GREEN CLASS AWARD: Evie; for great classroom attitude.
BLUE CLASS AWARD: Jasper; for being a kind, caring friend.
RED CLASS AWARD: Kai; for consistently showing patience, kindness and joy in Red Class.
YELLOW CLASS: Marshall; for being sensible and mature when discussing issues he is facing at the moment.
In other news, Claire Collacott has successfully passed her SENCO course. We all know what an asset she will be to the school with this new qualification.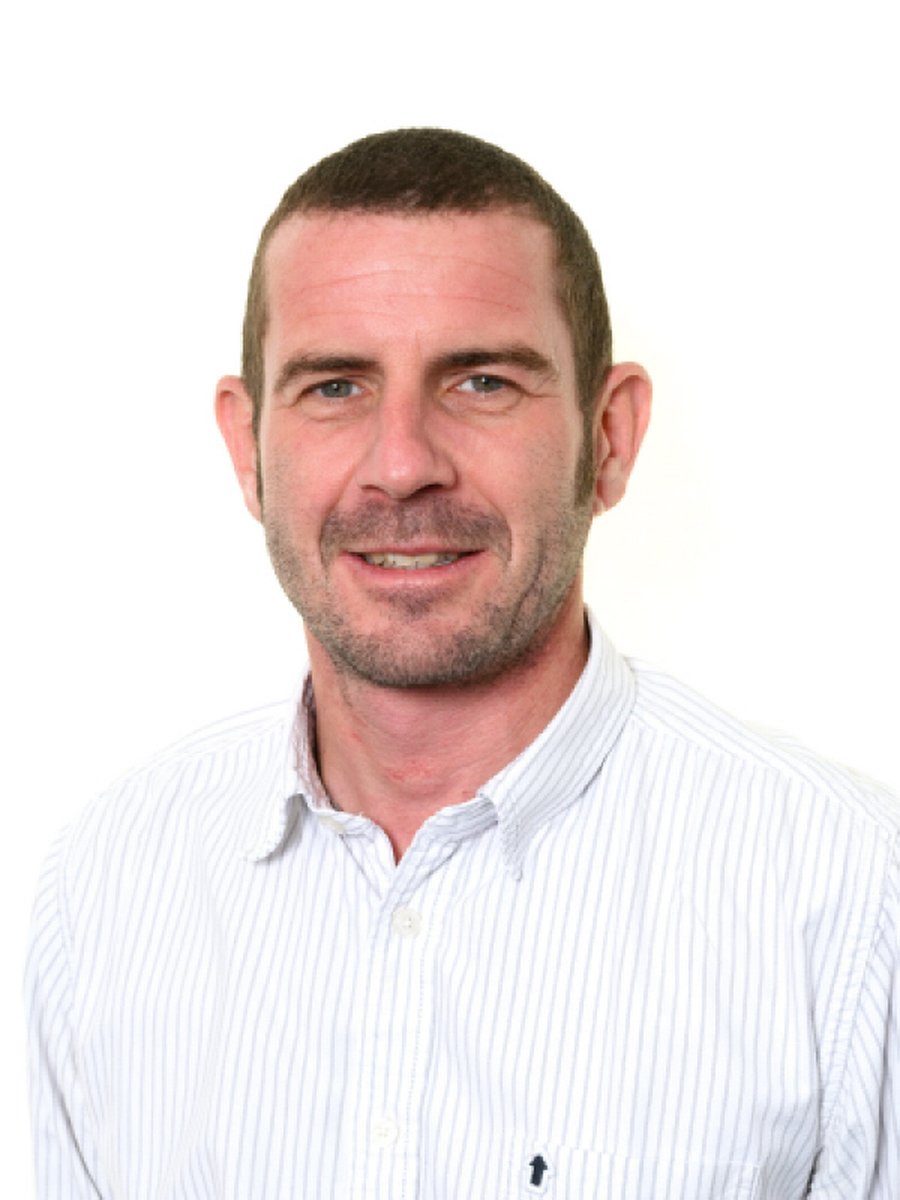 Message from the Head
It is my privilege to be the Headteacher here at Seadown School. The staff and I are committed to providing the best possible learning experience to all our pupils whilst fostering a safe, happy and family orientated environment.

Most of our pupils have had time-out from education or may have been isolated within, or excluded from, past establishments. Our highly skilled staff have a vast wealth of experience working with young people with varying academic abilities who often struggle with SEMH issues, ADHD, Dyslexia and Autism to name but a few. We strive to promote a positive, yet challenging, learning environment that fully supports the needs and wants of all our young people and recognise the importance of developing academically whilst also placing the same emphasis on helping them grow in confidence, resilience and determination. Ultimately this enables them to go on to further education, apprenticeship schemes and employment in the future and become caring and productive members of their community.

We incorporate positive behaviour management strategies, risk identification techniques and a robust academic and social-emotional tracking system within everyday life at Seadown. Your child's growth, development and wellbeing are our primary concern and with consistent nurture, respect and our wide range of support and therapeutic input, we enable every pupil to reach their full potential.

I am always happy to chat with prospective, as well as existing, pupils, parents and carers, and you are more than welcome to come in for a visit and experience first-hand what Seadown School offers to its young people.